BASTIDE AIX SAINTE VICTOIRE
30 min from Aix TGV
35 min from Marseille Provence
3 rooms - 125 m2
up to 240 people
A long path lined with elegant rows of cypress trees welcomes you into this simple, yet refined location. This eighteenth century bastide overlooks the rolling hills and majestic scenery of the Aix en Provence countryside and has a breath-taking panoramic view of the famous Saint Victoire Mountain. Situated in the country in a scenic oasis, yet just minutes from the heart of the lively Aix city center, this bastide blends blends rustic charm and modern luxury and invites its guests to relax and bask in its serenity. Your team will enjoy working in this peaceful environment.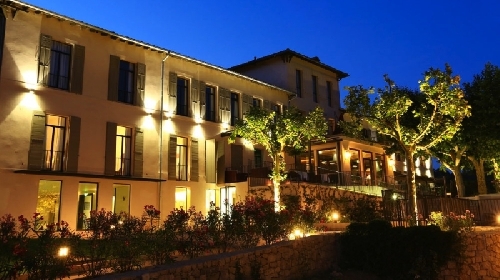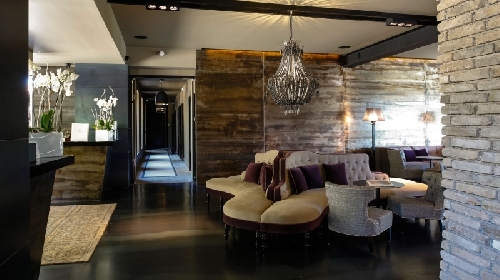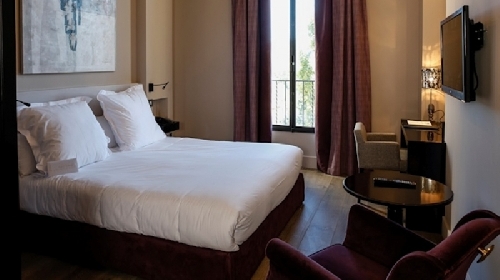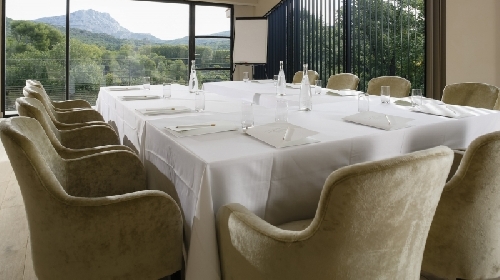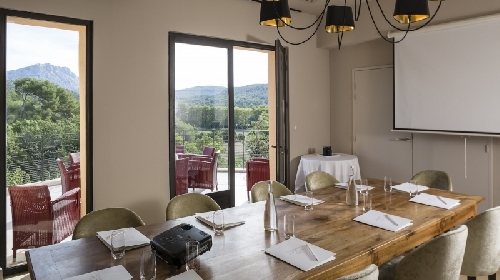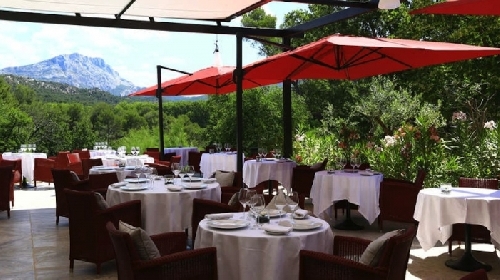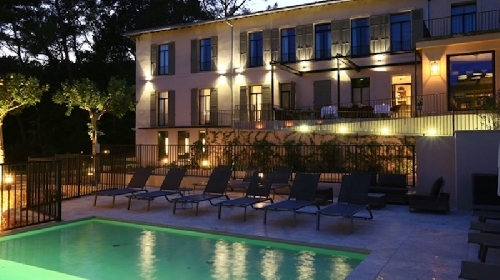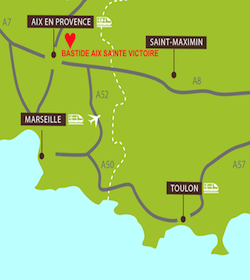 Rooms / spaces
ROOM 1
This beautiful room of 75 m2 is bathed in light and is the ideal setting for your event and can be completely suited to your needs. It offers an exceptional view of the Saint Victoire Mountain.
ROOMS 2 AND 3
These rooms are the perfect intimate space to host your event. They are both 25 m2 and can be completely customized.
Catering
Restaurant overlooks Saint Victoire Mountain and Tholonet countryside.
Spacious room that can hold up to 50 guests, ideal for your seminar or business function.
Two terraces, both 150 square meters.
Lucious gardens are incorporated into the restaurant's layout.
Bar and other private rooms with stunning countryside views and a welcoming environment for your event.
Activities
On the spot
This bastide offers thirty-five elegant rooms and suites as well as four additional luxury lodges.
Outdoor pool, a wellness center with indoor swimming pool, sauna, steam room, fitness center, and partnered spa.
Enjoy our nurturing amenities and relax with our many available treatments.
Close
Discover of beauty and peace of the Provence region, dear to Cezanne.
Hiking, guided walks, challenge courses, orienteering Saint Victoire Mountain.
Visit Atelier Cezanne, introduction to "plein air" painting, etc.
Discover vineyards around Saint Victoire, wine-tastings available also.