COLONIAL HOTEL IN BARCELONA
20 minutes from the Barcelona airport
12 rooms - 500m²
up to 500 people
During the 19th century, the industrial revolution converted Barceona into a city among the most advanced and industrial in Spain. The city needed to grow, so its medieval walls were demolished. In 1859, the construction of the L'Eixample neighborhood shaped a new city. At first, this hotel was a seminary council until, in 1881, the architect Josep Oriol Mestres transformed it into a private residence for the Lopez family and where Marquis de Comillas, Lopez, headquartered his business, The Tobaco Company of the Phillipines. Today, the sophisticated hotel is at the bustling heart of Barcelona. The unique location gives this establishment a major advantage for its guests to easliy discover the local treasures.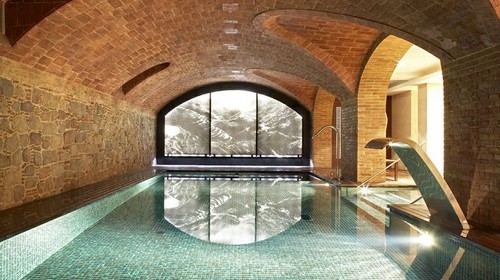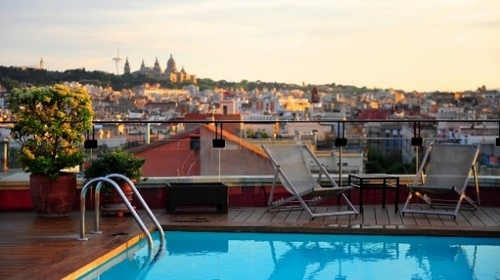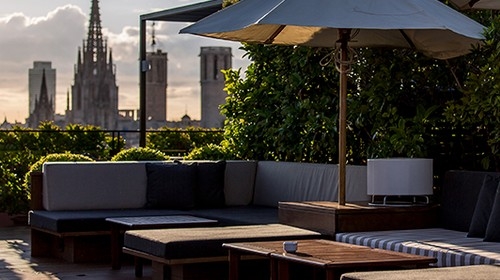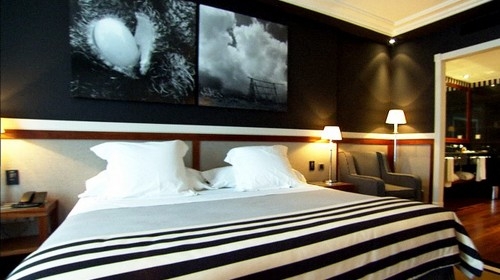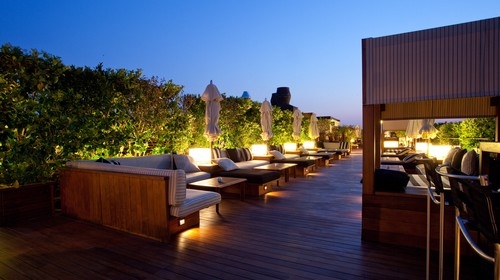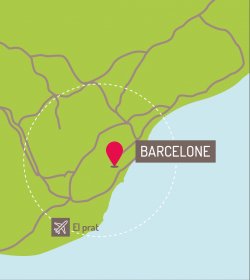 Rooms / spaces
Room 1
The hotel is perfectly equiped to accommodate your daily studies, seminars, training...Private, colonial style rooms or high capacity rooms for the most important events, everything is there to meet your needs. The establishment offers fully equipped spaces and quality refreshment and coffee break services.

Thanks to its total surfqce area of 174 m², this room can house large events in addition to smaller meetings because of the removeable partition that divides the room into 2 distinct spaces: one with 91 m² and the other with 83 m².
Room 2
Two steps from the first room, this new room is constructed with the same principle as the first room. The total surface area is 152 m² that tranforms into é spaces of 55 and 97 m².
Room 3
A third, non-transformable room with 110 m² is also at your disposal.
Catering
The hotel restaurant offers an unobstructed view of La Rambla, the lively heart of Barcelona. Situated on the first floor, the restaurant is an ideal location to try the chef's specialities. The menu seamlessly mixes exoctic dishes and mediterranean flavors, a cuisine that combines modern technique and high quality. For group service, the chef creates a varried, seasonal menu.
Activities
On the spot
In the basement, a magnificent spa under vaulted, stone ciellings alows guests to enjoy a moment of relaxation after a long day of discovery. This space includes a heated pool with a jacuzzi, a hot spring, a workout room, a sauna as well as messages.
Close
Located in the center of the city, the hotel is just steos from the most beautiful monuments in Barcelona: the inevitable "La Rambka," the majestic "La Sagrada Familia, Guell park and the Picasso Museum. Visit and discover the charm of Barcelona.