Cozy Historic Manor in Normandy
1 hour and 20 minutes from Charles de Gaulle Airport
38 guestrooms
3 meeting rooms
This beautiful, historic site will welcome your corporate seminar with warmth and conviviality. The intimate manor is perfect for smaller groups, stimulating productive conversation and growing employee relationships. At one time, this manor was a fort and in the 12th century, it was used as the Knights Templar Commandery. Architecturally, this historic manor is simple yet at the same time elegantly harmonious. Impeccably designed, the interior enchants guests with cozy, traditional furnishings. There are 38 charming guestrooms that are equally modern and comfortable. The manor is located at the figurative gates of Normandy and is surrounded by tranquil park of 5 hectares. This lush and abundant nature borders the Epte River, a perfect place for exploring the region.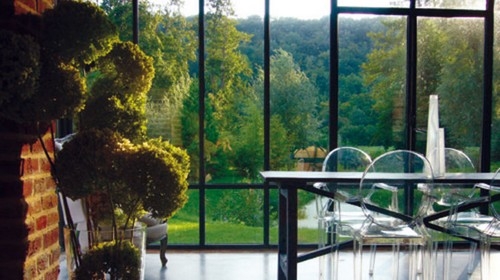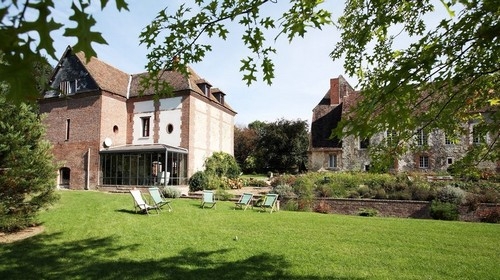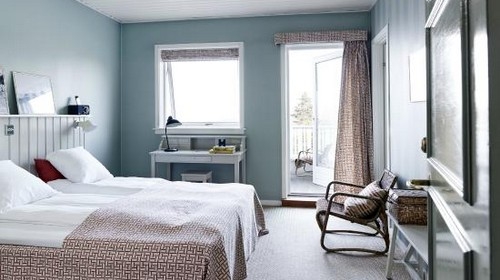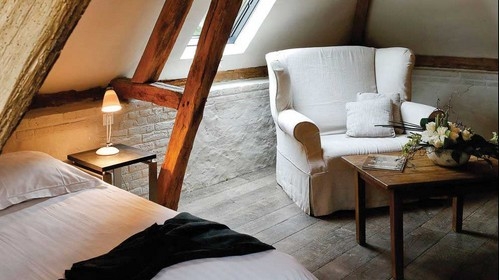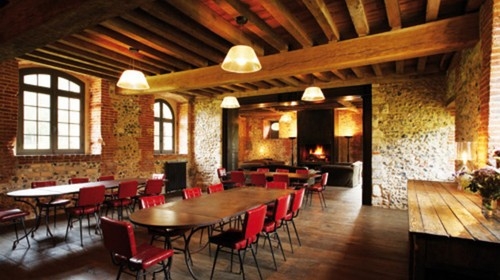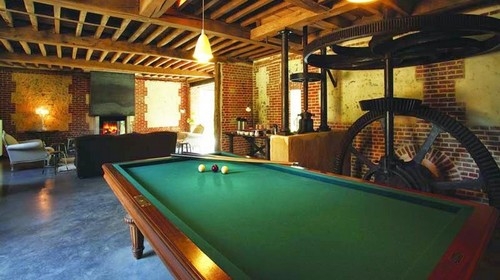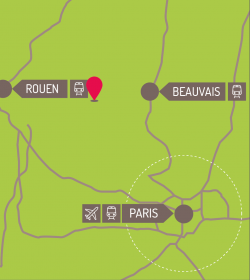 Rooms / spaces
Les Templiers
There are three wonderful spaces, that are fully equipped, for you to hold group meetings.
This is the smallest room accommodating up to 40 people in 55m².

Enregistrer
Enregistrer
Salle du Moulin
This room is the largest with 100m² and can hold up to 80 persons. The original gears, millstones and levy mechanisms are still present giving this room added historic charm. In addition, it is located on the ground floor and has a fireplace and a billiard overlooking the gardens.
Salle de Bal
This is the second largest room and can hold up to 60 persons in 68m². It is located in the heart of the manor and offers great views of the garden. In addition, thanks to the large windows, this room is filled with natural light.
Catering
The chef creates inventive and sophisticated yet authentic French dishes; the ingredients are sourced locally and create a seasonal menu. On a nice day, you may choose to eat riverside and by night or on a chilly day, your gorup can eat their meals by the wood-burning fireplaces.
Activities
On the spot
The manor offers a variety of activities perfect for team building. Your group can participate in pétanque, football, volley-ball, badminton, billiard, baby-foot, darts, karaoke and a group cooking class.
Close
Discover the beautiful natural surroundings by hiking or VTT. In addition, explore some of small and charming villages.