Charming Historic Mill in Normandie
1 hour from Charles de Gaulle Airport
4 meeting rooms
65 guestrooms
Set in a magical location, this former mill is the perfect venue for your next corporate seminar. A park of 45 hectares surrounds the buildings giving you a place to relax and rejuvenate after a long day of meetings. This beautiful park is filled with luscious green foliage, rolling hills and peaceful ponds. The enchanting buildings have been completely restored and the architecture, typical of 19th century construction, remains classic, preserving the historic charm of this ancient mill. Inside, the guestrooms are equally as charming and give you with views overlooking the ponds and countryside of the park. These comfy and cozy rooms will enhance your stay so you wake up ready to take on your business meetings.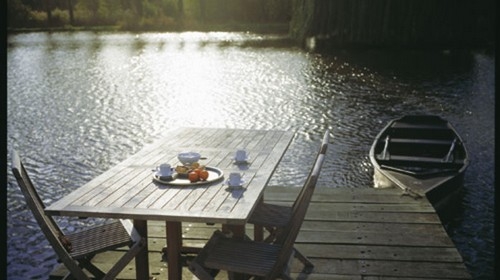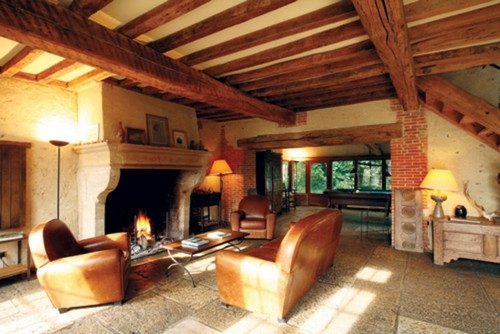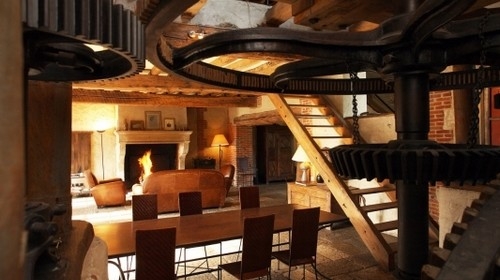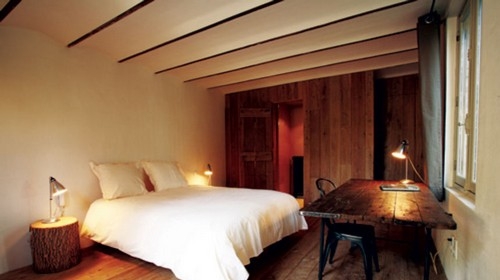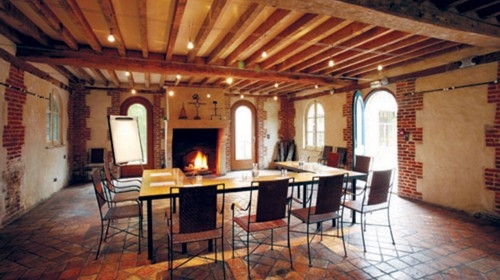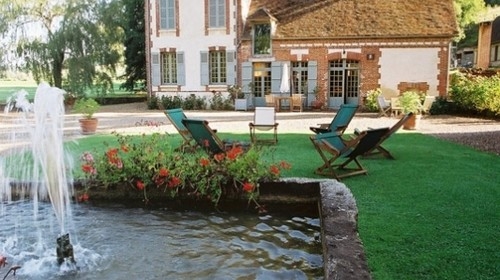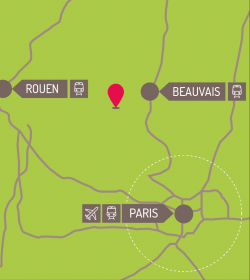 Rooms / spaces
Room 1: Le Grand étang
There are four fabulous meeting rooms available for your seminar. The rooms come ready with technological and office supply needs.
This unique room located on a pond is the largest space with 170m². It is perfect for larger groups and will make your seminar a truly unforgettable experience.
Room: 1867
This is the smallest room with 65m². It is a cozy space with the addition of a fire place to warm the room on a chilly day.
Room 3: La Charreterie
This is the second largest room with 138m² and it is adjustable to become multiple smaller rooms if needed. Natural light floods the room and there are amazing views from both sides over looking the park on one side and a small pond on the other side.

Room 4: La Forge
This room is perfect for smaller groups as it has a surface area of 75m². Historic charm and modern technology combine in this space to make your seminar a great success.
Catering
Delight your taste buds with an authentic, healthy and seasonal french cuisine. All products are locally sourced making for an exquisite and gourmet menu.
Activities
On the spot
Your group can relax in the spa, hammam or by the indoor pool. If you are interested in more team oriented activities, the property offers you tennis, billiard, baby-foot, darts, and a team cooking workshop.
Close
With all of the abundant and beautiful nature surrounding the mill, you are able to explore, by means of hiking, through the park. You may even be lucky enough to see some of the magnificent wildlife inhabitants.