Artistic Retreat to the west of Paris
1 hour from Charles de Gualle Airport
43 guest rooms
6 meeting rooms
This getaway just west of Paris has a rich history of prominent French guests including painters, writers and musicians alike. The quaint hotel rests in an unaltered town surrounded by ponds and luscious vegetation. The property features the original architecture untouched by the hands of modernization. Its is a spellbinding location that draws you away from the hustle and bustle of unrelenting city life. The bucolic landscape will leave you feeling rejuvenated while also providing a great space to reconnect with colleagues. This unique location will without a doubt be the backdrop for a flawless seminar.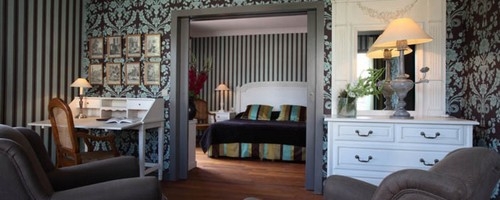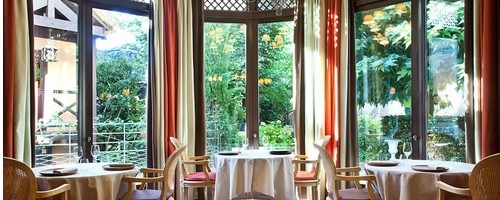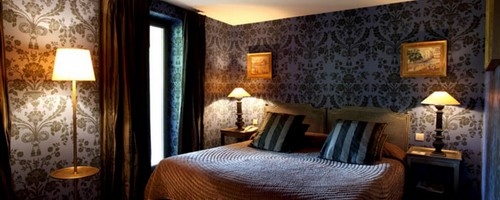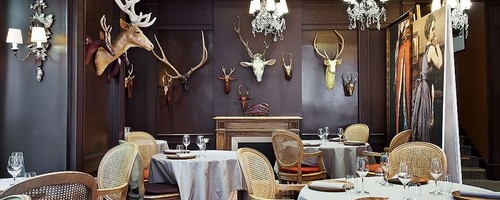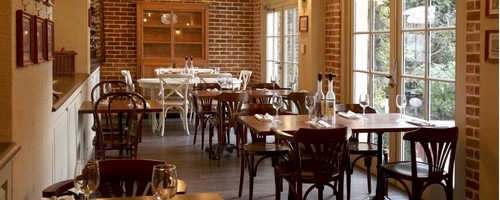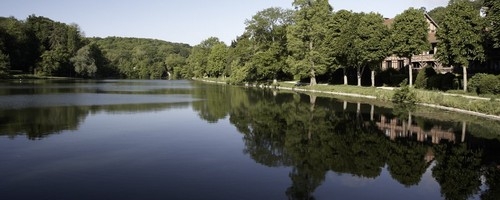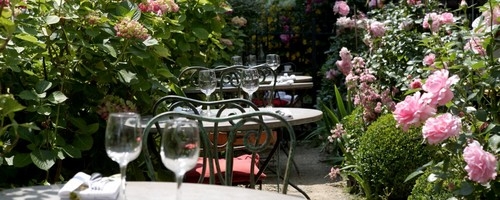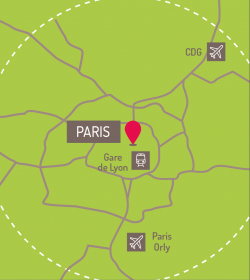 Rooms / spaces
Pradier
There are six rooms in total as some are modular rooms. You have amazing views of the pond or the interior garden form these rooms.
This room is 30m².
Rostand
Balzac
Manet
Pradier-Rostand
Rostand-Balzac
Pradier-Rostand-Balzac
These rooms combine to make a total surface area of 105m².


Debussy-Chopin
This room is 30m².
| | |
| --- | --- |
| | |
| 12 | 16 |
Catering
With four restaurants, you will have many options to delight your taste buds. At Le Corot Restaurant, renowned chef Remi Chamard combines elegance and innovation in his gourmet and unique cuisine. The underground Café de Les Artistes offers a more modern take on the casual luncheon. Les Paillotes allows you to take in the views and experience local culture at the historic outdoor terrace looking out over the rolling landscape. Or perhaps, relax with a warm cup of tea or a cocktail at the bar. All accompanied by an extensive wine list particular to the region. From simple but elegant to gourmet and sophisticated, the chef is cooking up French specialties for every type of occasion.
Activities
On the spot
The hotel offers many on-site activities including painting classes, wine tastings, a fitness center, nature walks, golf courses, and jogging/walking around the pond. There is also a spa that will leave you reinvigorated and ready to take on the business of your seminar.
Close
Because of the hotel's great location, you are able to quickly explore the treasures of Paris and the splendor of Chateau de Versailles.